Point Breaks are what?
Pointbreaks refers to priority Club Rewards launched a promotional activity members in designated hotel can enjoy 5000 points for the night, regardless of the hotel price money.Under normal circumstances, Exchange owned by IHG Hotel 10000-50000.So, for some hotels to this promotion, the equivalent of 90% point discount.
Participating hotels in the quarter?
Please see the map below for details or IHG official event page

Participating hotels in the quarter highlights?
Unfortunately, compared to the current period and the prior period, participating hotels of quality than ever before.
InterContinental (IC)
InterContinental Mendoza in South America Argentina inland, near the Andes.To live in North America or mainland us, very distant indeed.But if you happen to have a travel plan approach is indeed a good choice.

Crowne Plaza Hotel (Crowne Plaza)
Crowne Plaza Wakkanai on Japan Hokkaido, in a city, to play is a good choice.

Crowne Plaza Beirut in Lebanon

Crowne Plaza Moncton Downtown is located in the Canada New Brunswick

Crowne Plaza Little Rock in little rock, Arkansas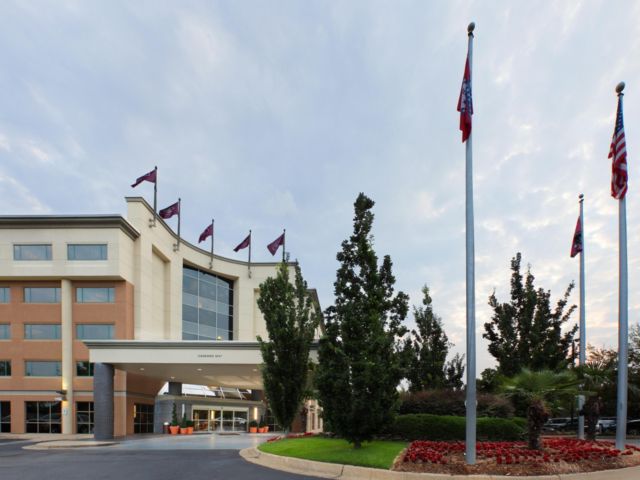 Crowne Plaza Auburn Hills, Michigan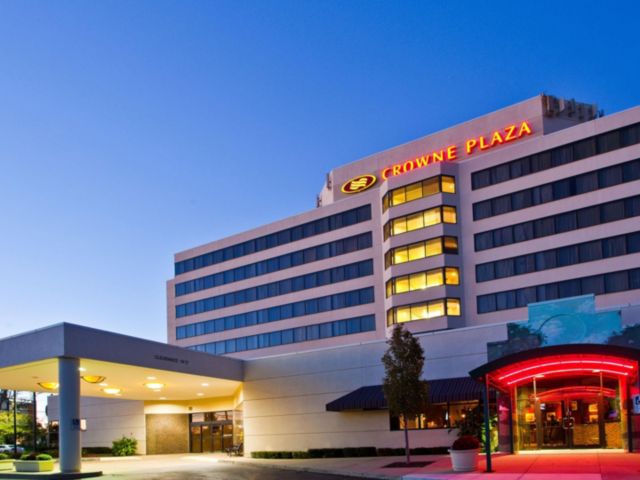 Crowne Plaza Bloomington MSP Airport/MOA Minneapolis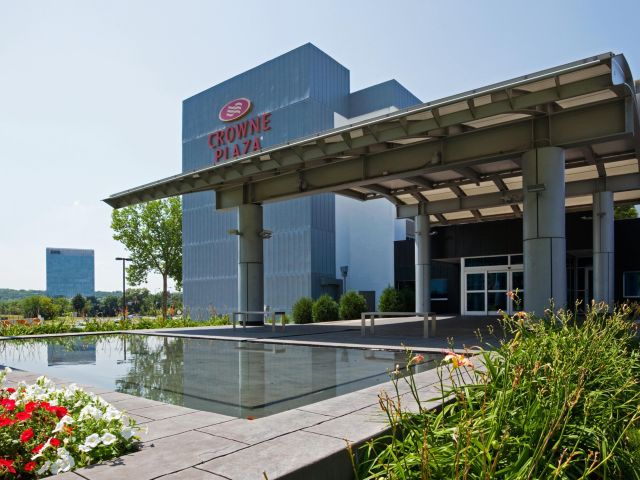 Crowne Plaza Suffern-Mahwah located on New York State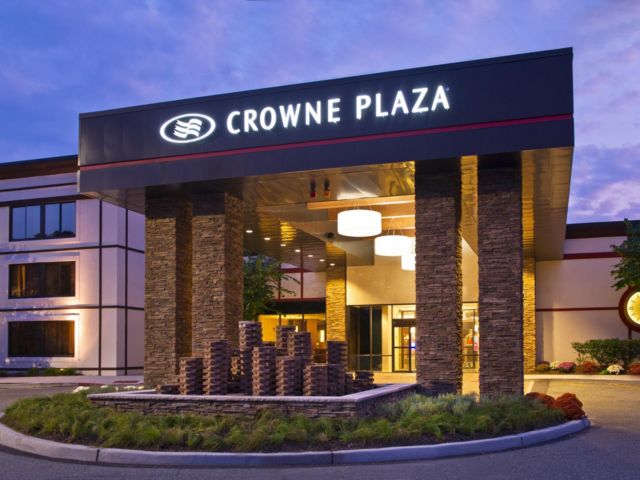 How to redeem?
Way
The IHG website directly at this point breaks list of other hotels.
If the convertibility of this hotel has chosen the same day, 5,000 exchange points night is displayed.

II
In the map shown above, click want to book the hotel, in the pop-up menu, click on the hotel link


Then the hotel is found on the home page to the target box, select date (select dates during the period), click on the "more option", "rate reference" to "reward nights" and then click on the "BOOK"


If after the convertibility of this hotel has chosen, this would lead to exchange of 5,000 points per night, click on the "BOOK THIS ROOM" and IHG of logging into your account, you can complete the booking.

One sentence summary
Point Breaks is IHG brand promotions, the equivalent of 35 knife for a night, no matter what level of the hotel, is very worthwhile.
Related links
Want to learn more about IHG's knowledge?See hotel basics-article-IHG
---